MICHELLE IDIENS
OPERATIONS DIRECTOR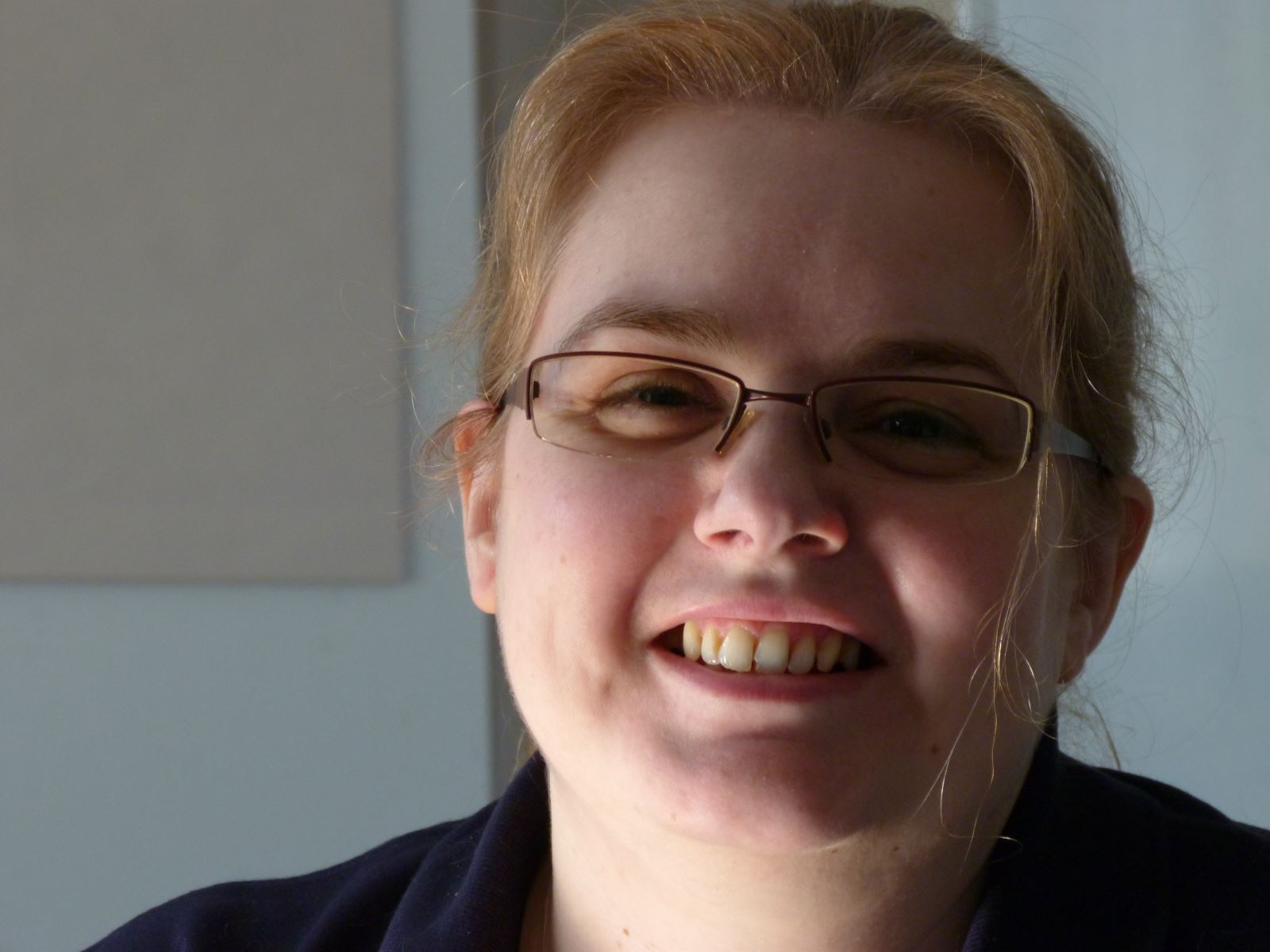 Michelle joined AIS in February 2014, after gaining over 13 years' experience working in Laboratories, starting at the bottom and working her way up to Inorganics Manager. During that period, Michelle spent a significant amount of time developing, managing and implementing LIMS systems, the majority of which was using AIS LIMS, which has allowed her to take over managing AIS and determine the development of the company going forward.
SCOTT IDIENS
SALES AND SERVICES MANAGER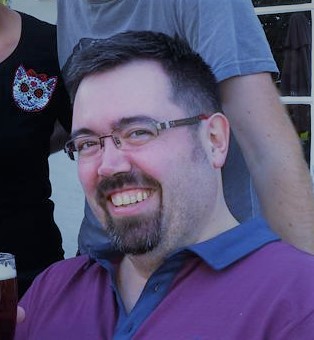 Scott joined AIS in July 2017, after gaining over 17 years' experience working in Laboratories, covering all aspects of the business having held positions as Quality Manager, Logistics Manager, Project Manager and Operations Manager after working up from the bottom. During that time, Scott extensively used LIMS systems and was regularly looked upon to provide Administrator level support in the relevant software's. Scott has taken control of all Customer Service for AIS, along with being the Quality Manager and Data Protection Officer.
JAMES BEARD
SENIOR SOFTWARE ENGINEER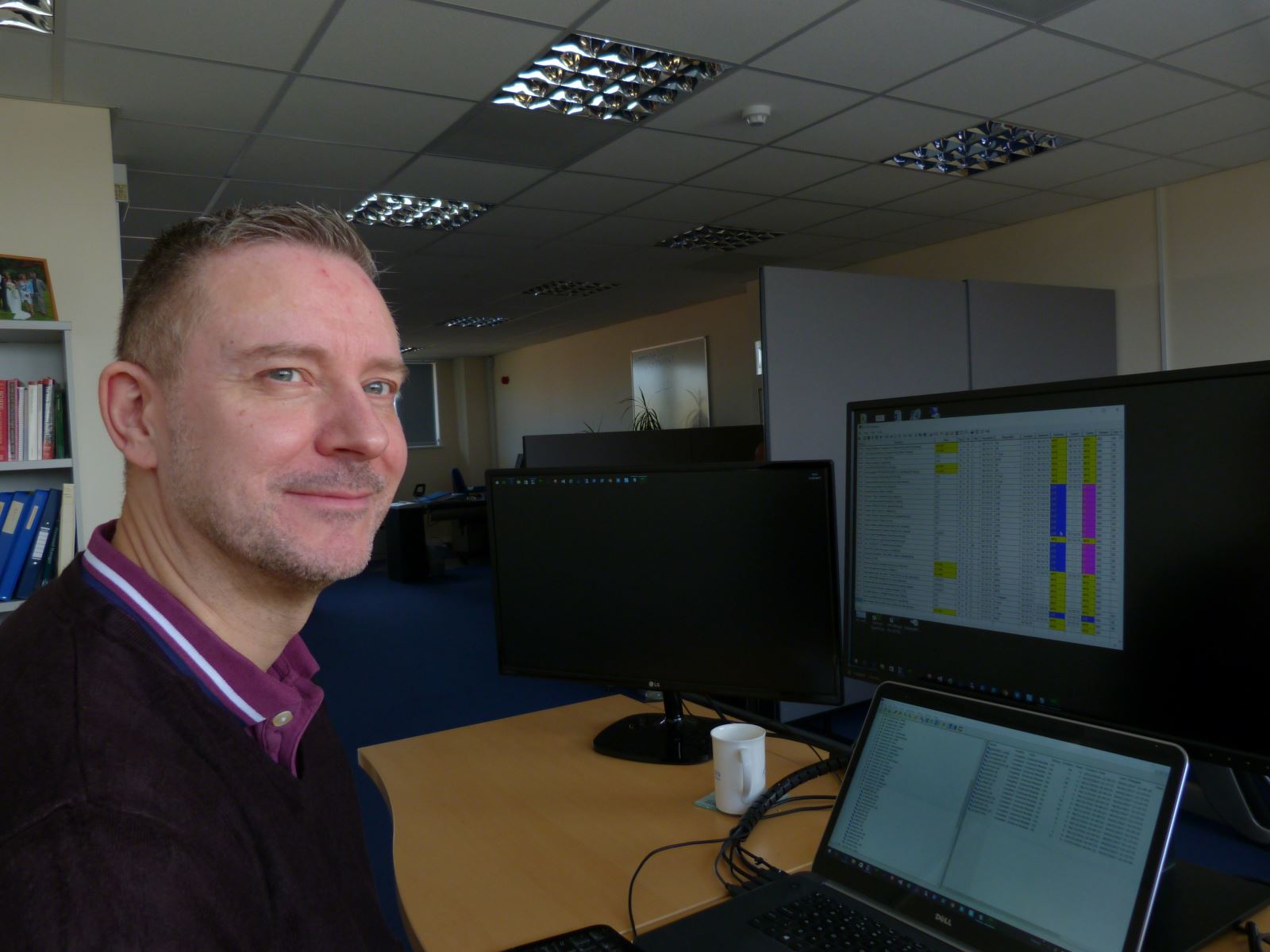 Jim has been with AIS for over 20 years as a Software Developer and has been integral in the developing and maintaining AIS LIMS during this time. With Mike Bertenshaw working towards retirement, Jim is leading the Software development for our current product. Jim also manages James McManus, who is responsible for maintaining / troubleshooting our labPortal product.
STUART CARTER
LIMS SPECIALIST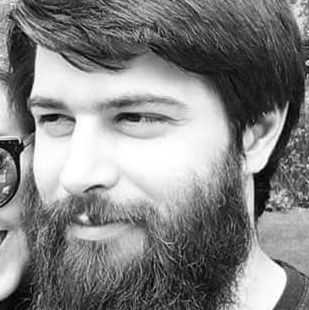 Stuart joined AIS in January 2018 after a 10-year laboratory career at I2 Analytical, during which time he worked in various lab based and customer service roles before moving on to the IT department where he spent the next 5.5 years. Stuart gained considerable experience in using, administering and troubleshooting AIS LIMS during that time, which has allowed him to transfer those skills and develop quickly in his current role. Stuart is also the designated deputy for Scott Idiens.
MICHAEL SOPHOCLI
LIMS SPECIALIST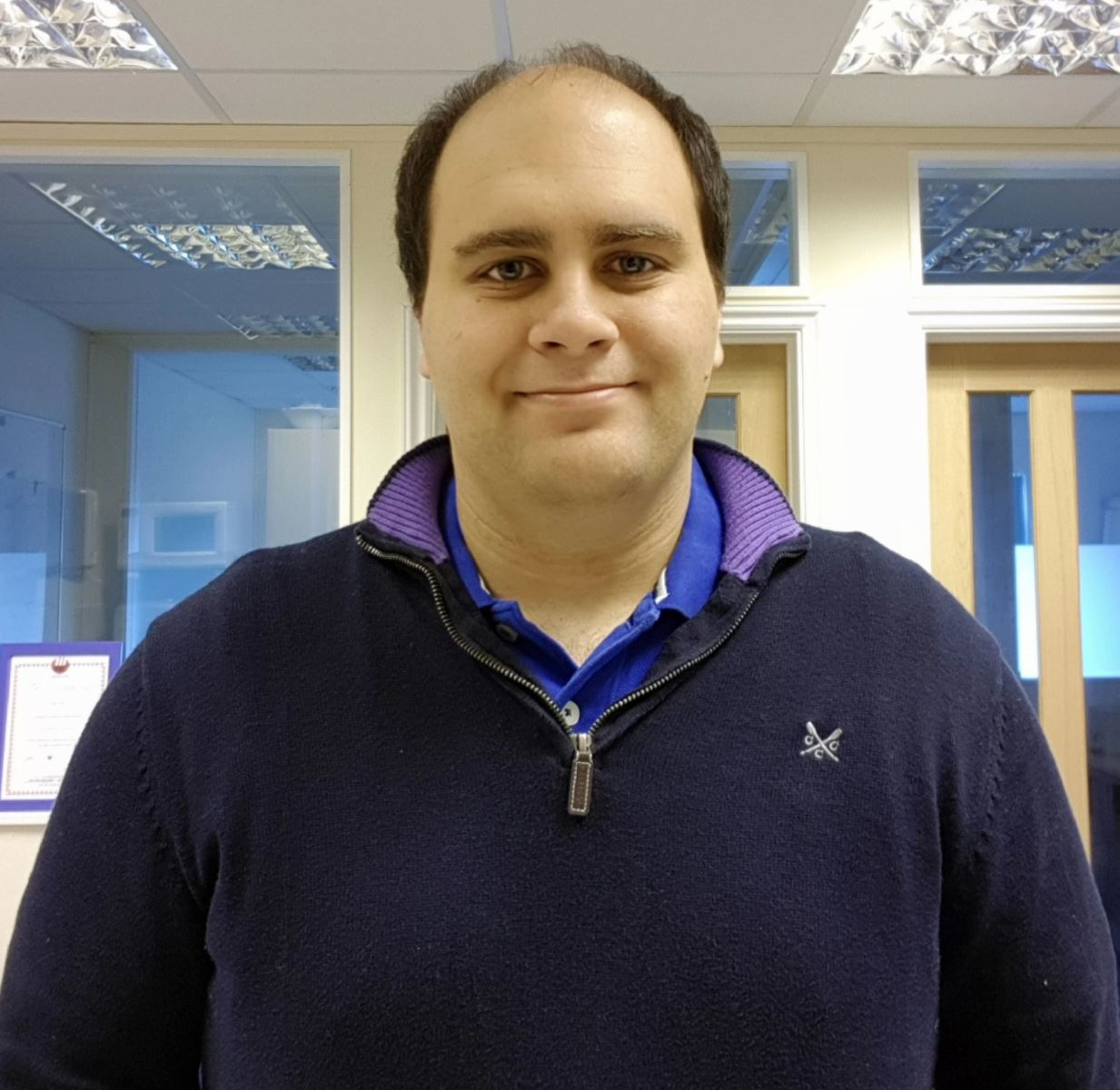 Michael joined AIS in January 2018 after an 8-year laboratory career working in the Healthcare sector for both University College London Hospitals NHS Trust and Public Health England in Bristol. During that time, Michael was a key player in bringing in laboratory automation and training staff, along with upgrading, testing, interfacing and training for their LIMS. Michael has brought those skills to AIS and has along with Stuart settled very quickly into his role.