Christmas Opening Hours 2016
Providing invaluable assistance when you need it most, AIS will be on-hand around the clock to support customers with active support contracts across the festive period.
Although the office will close on Friday 23rd December and reopen Tuesday 3rd January 2017, we will be monitoring emails sent to aissupport@ais-lims.com. We have a wide range of customers across the UK, where critical support is needs to ensure the efficient running of laboratory sampling. Pease contact us if you need urgent assistance.
The team at AIS would like to take this opportunity to wish you all a very Merry Christmas and a prosperous New Year!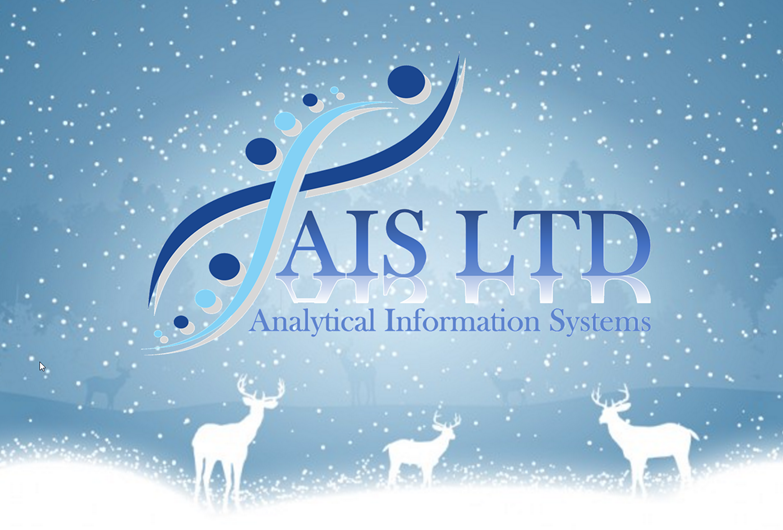 Posted by Christina on 19-Dec-2016)